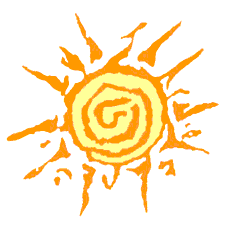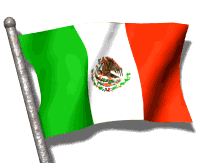 Bookings/Request a Performance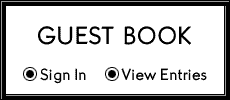 Subscríbete a nuestra lista para recibir noticias

The following Picture Galleries have been added to our site:

2011 Main Street Arts Festival ~ April 16, 2011 COMING SOON!

Jamaica ~ April 16, 2011 COMING SOON!

Mayfest 2011 ~ May 7, 2011 COMING SOON!

February Birthdays

Israel Cecenas, 02/01

Mr. Roman, 02/05

Marianna Oropeza, 02/07

Leonel Oropeza, 02/10

Arianne Avelar, 02/20

RJ Ramirez, 02/21

Jocelyn Chavez, 02/25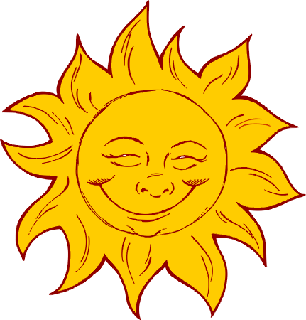 Are you a SOL fan?  Proud Mom, Dad, Sister, Brother, Cousin?  Do you want to give something special to your little dancer?  Then check out our new online apparel store by clicking the link below and show your SOL pride.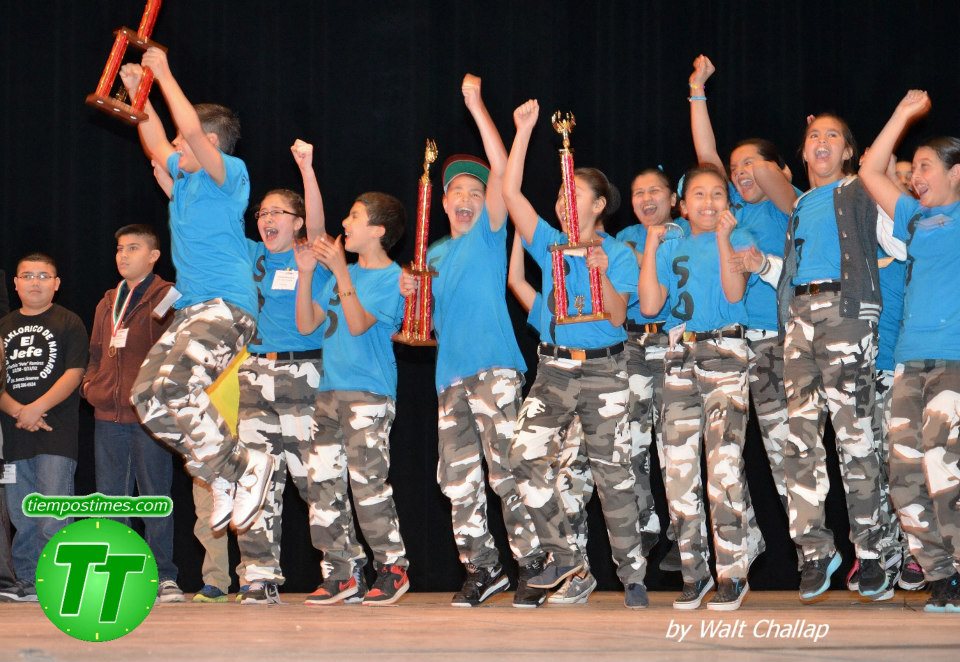 Best Overall Children Competition-

SOL Ballet Folklorico Team 2

Viva Aztlan Folklorico Competition, Lubbock, Texas